Pro-Stripe Inverted Marking Paint - APWA Yellow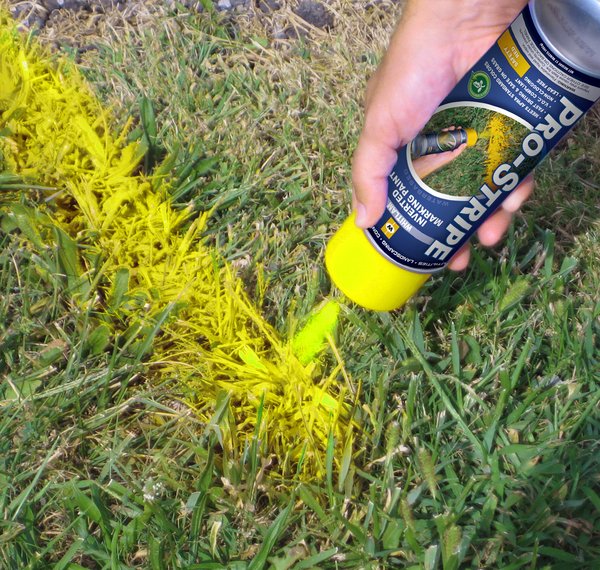 Pro-Stripe Inverted Marking Paint - APWA Yellow
Pro-Stripe
APWA Inverted Aerosol Marking Paint - Yellow 12 - 17 oz Cans


Pro-Stripe
APWA inverted aerosol marking paint is heavy duty, industrial paint with a water base formula that is fast drying, durable and non-clogging. Use in marking construction, excavation sites, underground utilities, landscaping, and sports turf marking. Will not wash away or damage grass. "Lead Free".
Excellent color for marking underground gas, oil, steam, petroleum, or other hazardous liquid or gaseous materials on concrete, grass, or blacktop. All colors are "lead free". Packed 12 - 17 oz. cans per case.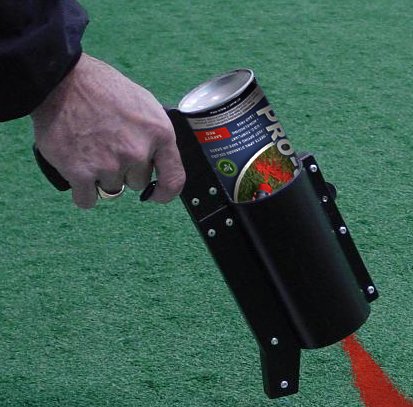 Pro-Stripe Inverted Aerosol Marking Gun
CH=chemical, G=gas, LPG=liquefied petroleum gas, PP=petroleum products.