PURE-green Muti-Purpose Cleaner - 5 Gallon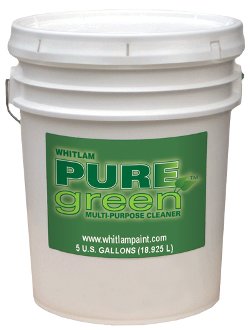 PURE-green Muti-Purpose Cleaner - 5 Gallon
PURE-green Multi-Purpose Cleaner - 5 Gallon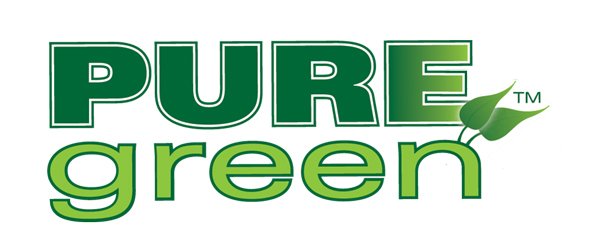 Concentrated
PURE-green
All Purpose Cleaner is biodegradable, contains low VOCs and is a safe alternative to toxic cleaners, solvents, and bleaches.
PURE-green
removes; grease, oil, carbon, dirt, pet stains, coffee and juice stains, lipstick, adhesives, chocolate, and much more from any washable, indoor/outdoor household surface.
PURE-green
Multi-Purpose Cleaner is a concentrated cleaner for use in all types of sprayers and automatic floor scrubbing machines. Great paint remover for synthetic turf and for cleaning bleachers, dirt from sythetic turf, seats and concrete or asphalt walkways. Excellent for use in striping machines as a general cleaner to remove old dried on paint. Recommended for use with the
Port-A-Scrub
Synthetic Turf Cleaning Machine and for removing
TEMP-STRIPE
Athletic Field Marking Paint.
FOR USE AS A HARD SURFACE CLEANER ON: STAINLESS STEEL SINKS, CHROME FAUCETS, POLISHED BRASS, GRANITE, HARD SURFACE COUNTER-TOPS, AND FIBERGLASS. Dilute up to 50 to 1.