Temp-Stripe Temporary Athletic Field Marking Paint - 5 Gallons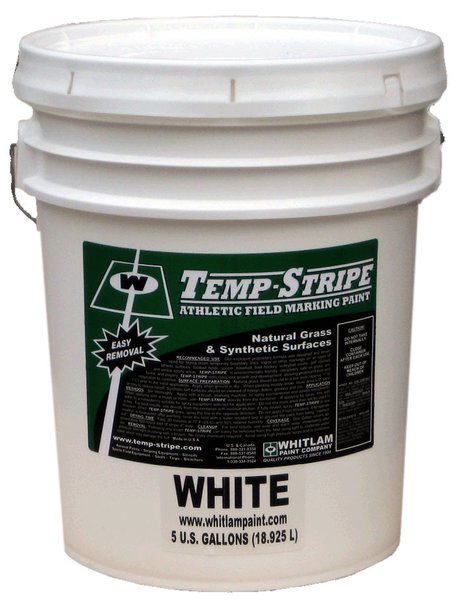 Temp-Stripe Temporary Athletic Field Marking Paint - 5 Gallons
Temp-Stripe Temporary Athletic Field Marking Paint - 5 Gallons
Temp-Stripe
is a bulk paint for laying down temporary lines or other markings on all types of professional athletic fields, football fields, soccer fields, field hockey, lacrosse, golf courses and similar sports areas where premium results are required.
Temp-Stripe
Athletic Field Marking Paint is made from the finest quality raw materials available.
Temp-Stripe
has been tested and used by member stadiums of MLB, NFL, NCAA, and World Cup Soccer.